Image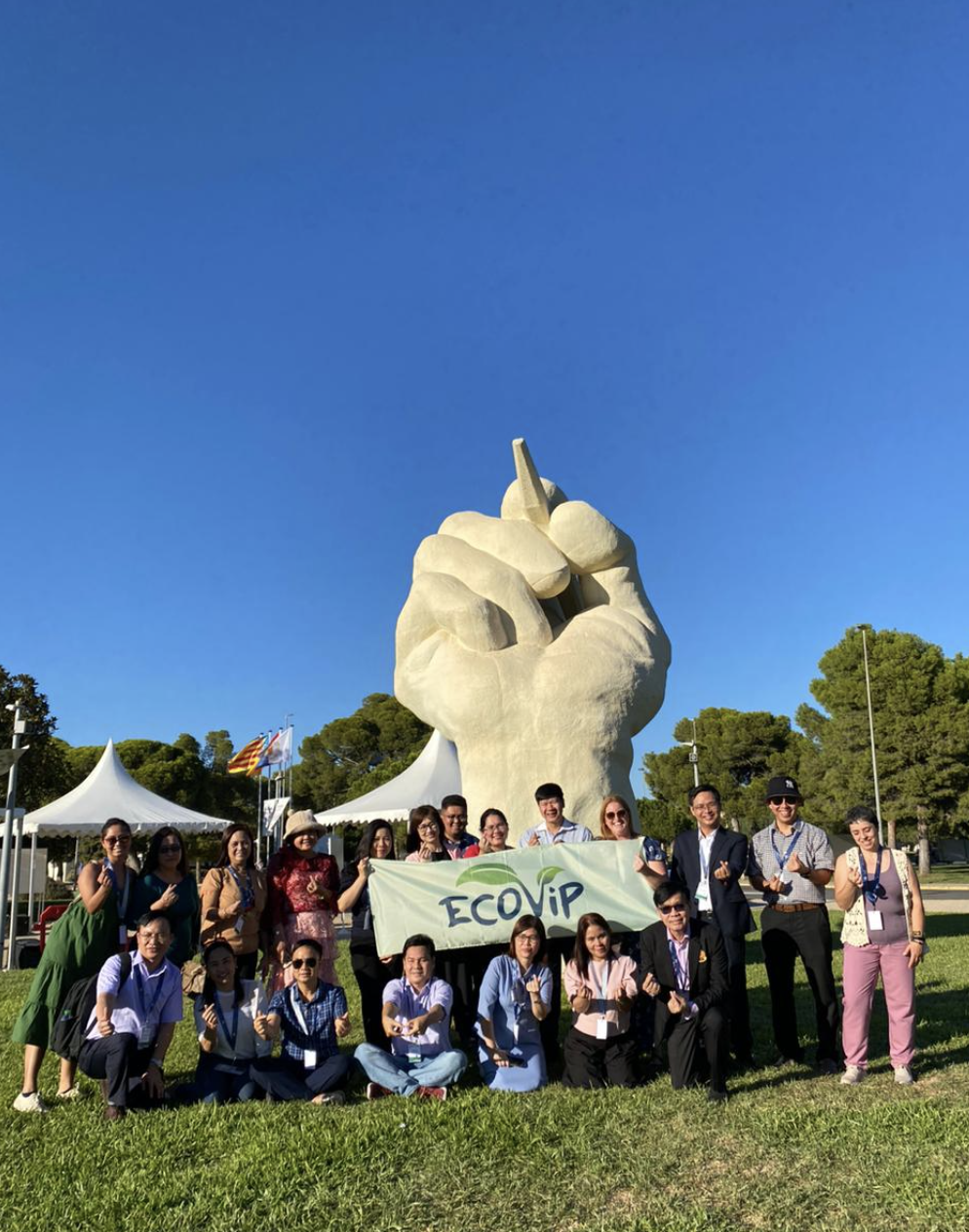 In a bid to foster a deeper understanding of entrepreneurship principles and promote the development of effective business models, the Training of Trainers 1 Study Visit took place at the University of Alicante, Spain from October 2-6, 2023. The event aimed to bring together educators and practitioners to engage in practical exercises, discussions, and activities that would enhance their skills in imparting entrepreneurship knowledge.
Key Objectives:
The study visit included a range of objectives designed to provide participants with a well-rounded experience:
Practical Exercises: Conduct practical exercises based on the theory delivered in online training sessions to gain a comprehensive understanding of essential entrepreneurship principles.

Business Model Development: Elaborate effective business models through group work and discussions, obtaining immediate feedback from trainers, and understanding their applicability in real-world contexts.

Communication Skills: Enhance skills to effectively communicate business ideas to potential investors through a variety of practical activities.

Online Course Design: Begin working on the design of an online course in the scope of "Introduction to Entrepreneurship."

Entrepreneurship Competition Design: Begin working on the design of an entrepreneurship competition in the scope of the designated task.

Overview of Tourism Programs: Provide an overview of research and degree programs in Tourism at the University of Alicante.

Networking: Meet and discuss with practitioners in the field of Tourism, particularly in sustainable tourism or ecotourism, and learn from their experiences.
Insightful Sessions and Speakers:
The study visit featured a lineup of distinguished speakers who shared their expertise and experiences:
Prof. Maria Elena Fabregat presented "Bringing the Stakeholders into the Classroom," citing examples from the UA Masters in Social Innovation.

Mr. Israel Pastor discussed "Supporting Employability and Entrepreneurship at the University of Alicante" from the perspective of the Employment Centre.

Ms. Loren Moreno Monteagudo explored "University of Alicante: Emprende," shedding light on the institutional framework for entrepreneurship.

Ms. Penélope López Benito shared insights into sustainability in the tourism industry, using the example of the company ALISUB.
Exploration of Alicante:
Beyond the sessions, participants engaged in a pitch challenge, akin to a reality show format, leveraging the knowledge gained during the visit. The group also enjoyed a campus tour and visits to key landmarks, including the Estación Biológica de Torretes & Museo de la Biodiversidad, Alicante Castle, Hestia Lucentum, and more.
The study visit successfully provided a platform for knowledge exchange, practical skill development, and networking opportunities, reinforcing the commitment to promoting entrepreneurship and tourism at the University of Alicante.
*supported by ChatGPT, edited and fact-checked